TEAM MEDIZIN MARIAHILF
We make every effort to ensure our patients receive ongoing and personal care. For this reason, physicians of Medizin Mariahilf are present at the practice at set times.
PHYSICIAN TEAM
Dr. Franz Mayrhofer
I thank my wonderful team for great years of work, patients for their patience and say goodbye!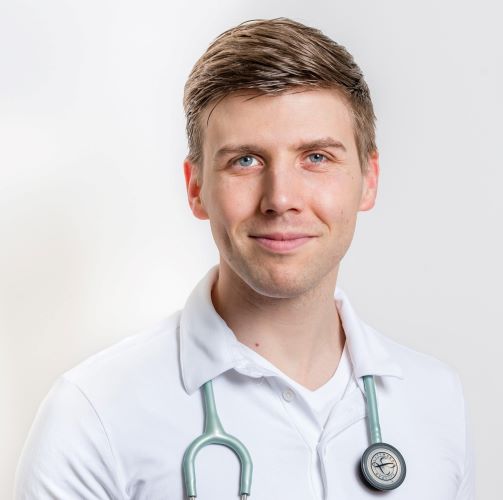 Dr. Wolfgang Weinhappel
Medical management
general physician
CONSULTATION HOURS:
Monday, 8 am – 1 pm
Tuesday, 8 am – 12 pm (home visits)
Wednesday,8 am – 12.30 pm, 2pm – 7pm
Friday, 8 am – 1 pm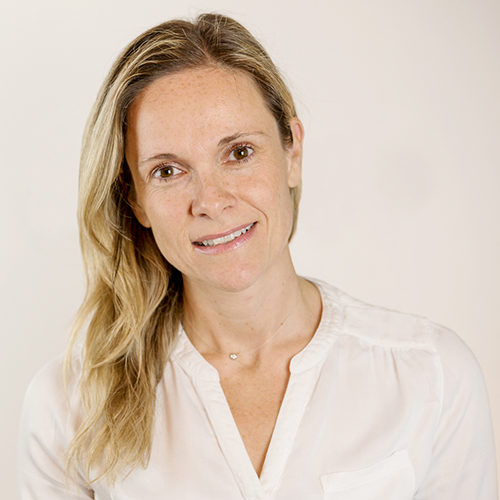 Dr. Fabienne Lamel
Medical management
general physician
CONSULTATION HOURS:
Monday, 8 am – 1 pm
Tuesday, 8 am – 12 pm
Wednesday, 8 am – 12:30 pm
Thursday, 8 am – 1 pm
Dr. Wolfgang Mückstein
Medical management
general physician
CONSULTATION HOURS:
Montag, 08:00 – 13:00
Dienstag, 14:00 – 18:00
Mittwoch, 08:00 – 12:00
Donnerstag, 14:00 – 18:00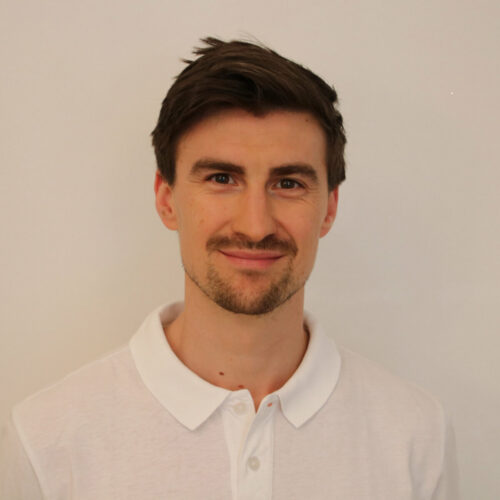 Dr. Jonathan Argeny
Medical management
general physician
CONSULTATION HOURS:
Montag, 14:00 – 19:00
Dienstag, 14:00 – 19:00
Mittwoch, 08:00 – 13:00
Donnerstag 08:00 – 12:00
Freitag, 08:00 – 13:00
PRACTICE TEAM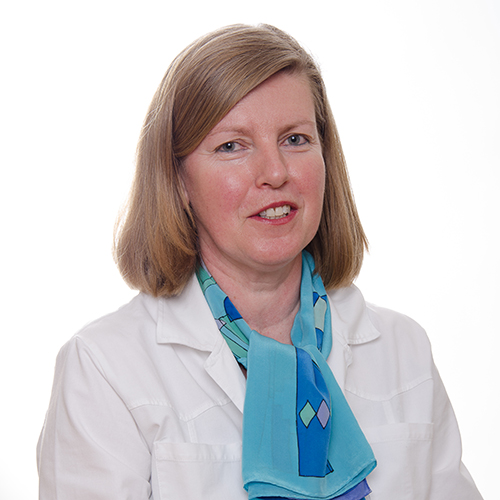 Karin Schwarzbauer
Assistant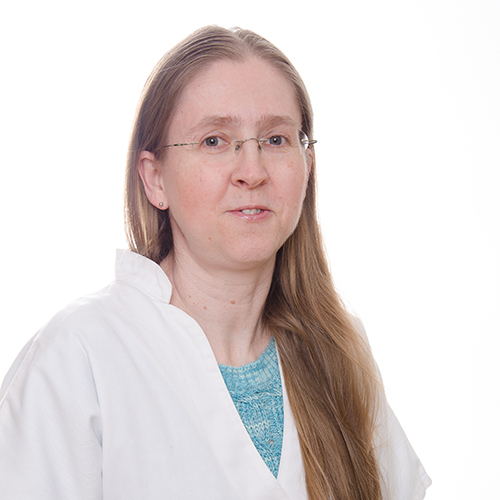 Maria Laiber
Assistant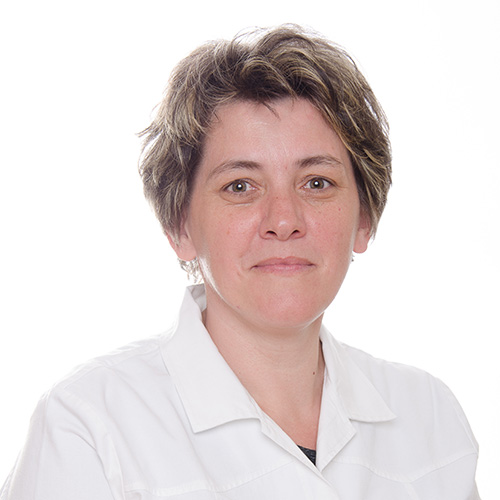 Jadwiga Jagla
Assistant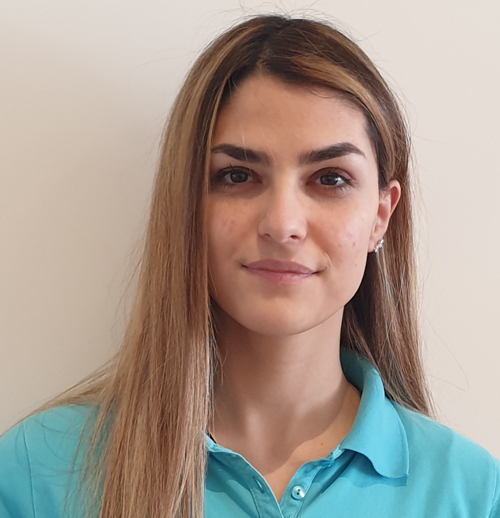 Tuana Tan
Assistant
Carina Fuhrmann
Assistant

Sanan Sami
Assistant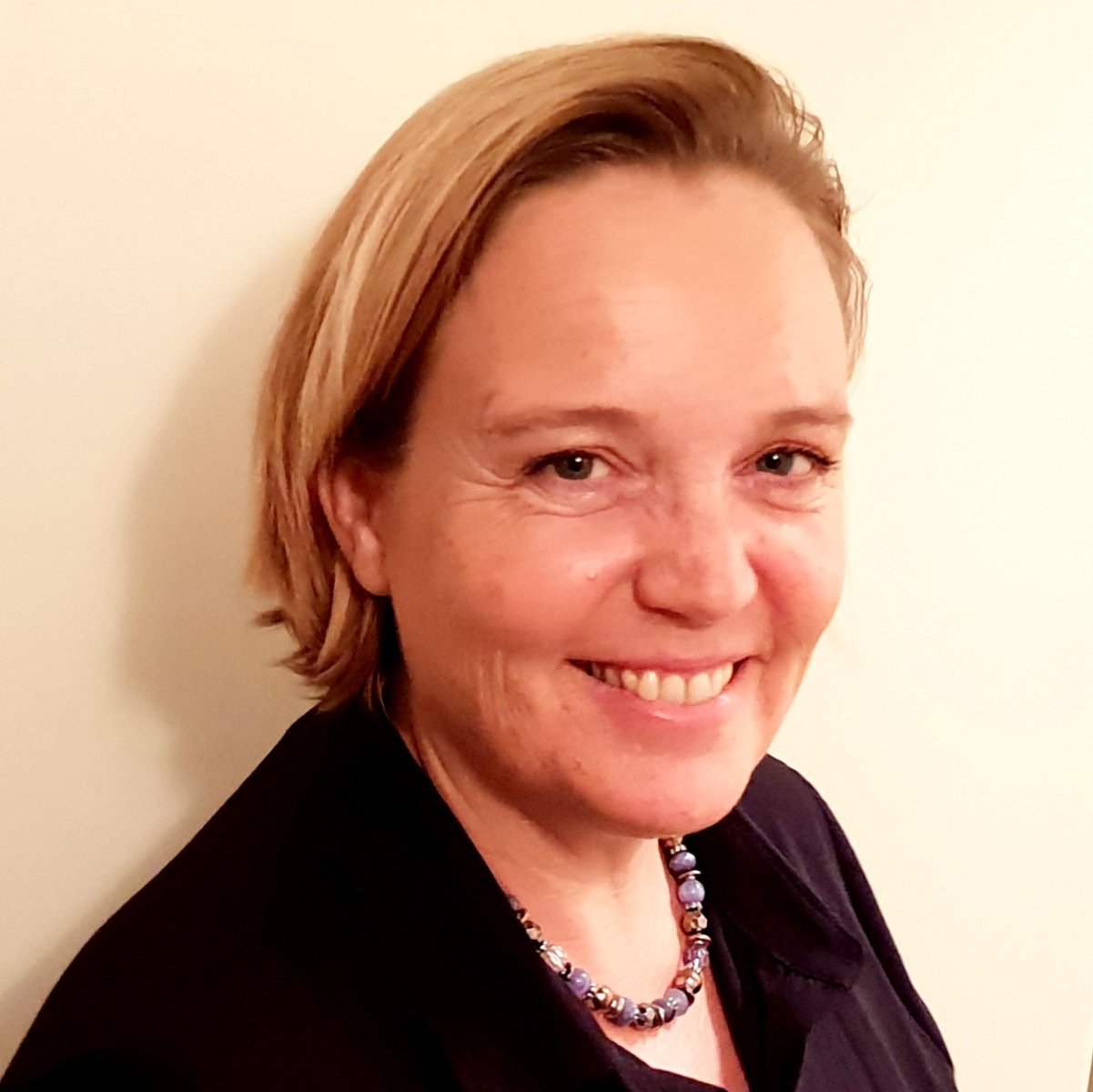 Michaela Semerad
Certified Health Care Professional

Adina Gusenleitner
Certified Health Care Professional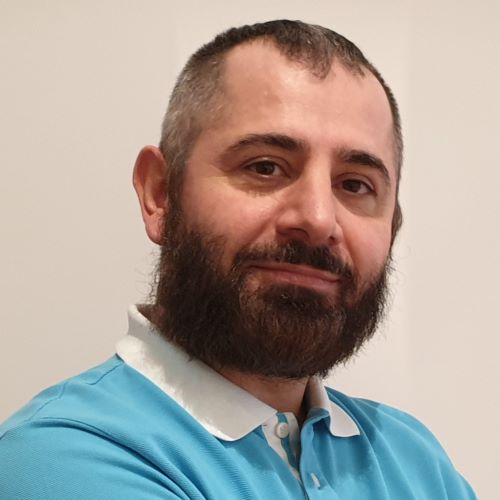 Murat Karakoc
Certified Health Care Professional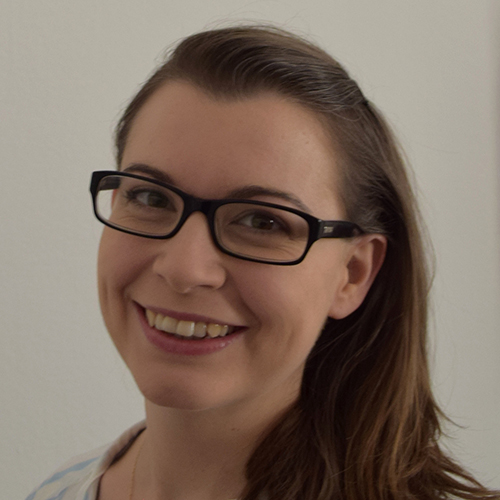 Anna Deimann
Certified Health Care Professional

Dr. Mira Mayrhofer
Practice Management
Administration
PSYCHOTHERAPY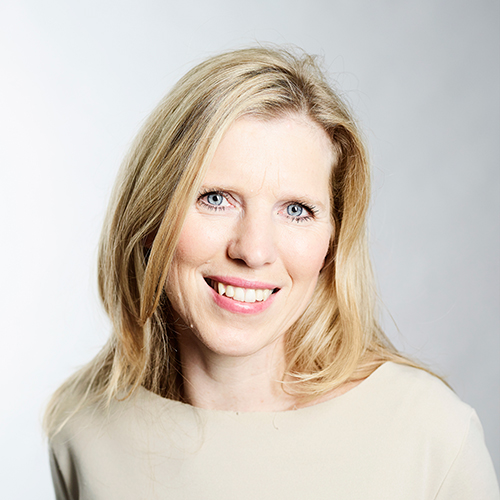 Mag. Dr. Bernadette Bugelnig-Reiter
Systemic Psychotherapy

CONSULTATION HOURS
Tuesday 8.00 – 12.00
Wednesday 9.00 – 12.00
[/column4]
Nutrition Counseling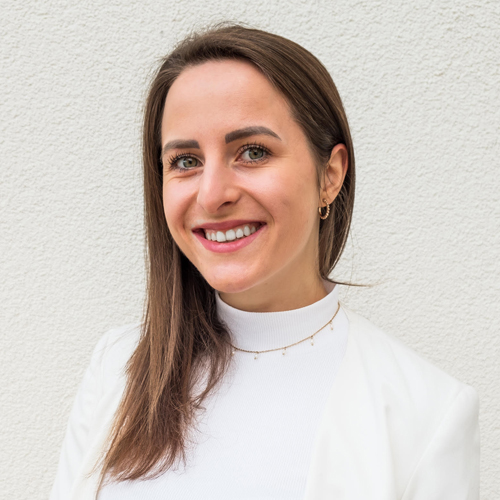 Theresa Vierlinger BSc.
Nutrition counsel

[/columns]